Service. Worship. Community.
"God does not need your good works, but your neighbor does."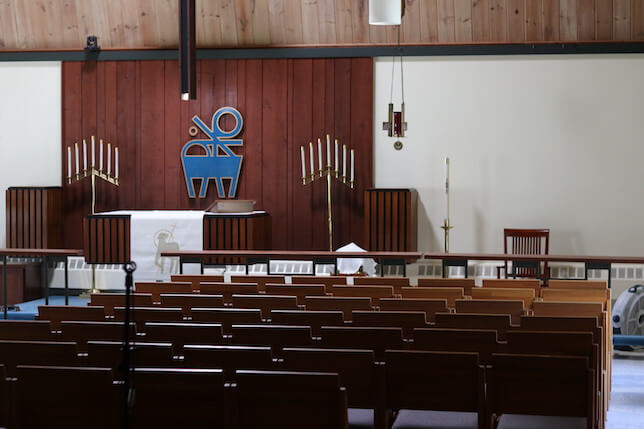 Worship Every Sunday
Regular Sunday worship starts at 10:15AM EST.
Missed us? Check out last week's service.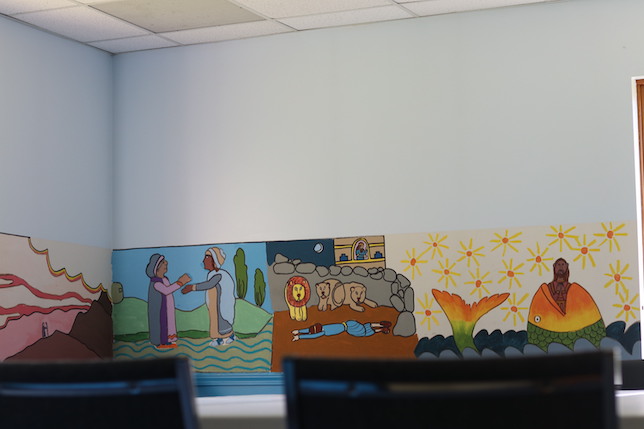 Sunday School
For kindergarteners up to adults. Learning about the word never ends!
With big families, small families, artists, engineers, musicians, and more, our congregation fosters a diverse group of perspectives that brings an exciting nuance to everyday conversation. Learn more about us below!